Serendib Horticulture Technologies, a leading company in plant biotechnology observed 23 years in plant business with a policy talk titled, "FLORICULTURE INDUSTRY TAKING THE NATION FORWARD". Guest speakers arrived from the Export Development Board, Ministry of Finance, Sri Lanka Council for Agriculture Research, National Botanical Gardens and the University of Peradeniya.
Mr Dilip De Silva, Chairman of Serendib Horticulture, detailed the company's history, beginning with minor production volume to the current volume of 2,500,000 plants per year through tissue culture sold worldwide. Netherlands, Australia, the USA, and Korea have been the company's largest markets.
After concluding successful overseas deals in Qatar, Iran and Rwanda during the last 10 years, Serendib Horticulture has started another project in Rwanda for the production of fruit plants and vegetable seeds.
The key focus of the seminar was to make the government acknowledge the floriculture sector as the main sector that could be grown to double its turnover from US$ 16 million currently, to US$ 32 million within the next three years. This would grow the revenue for the government and generate employment in the rural regions of Sri Lanka.
It is vital for the government to promote the growth of this sector through its embassies abroad and acknowledge the industry as the main driver in contributing to conquering the current economic crisis the country is facing, said Mr De Silva.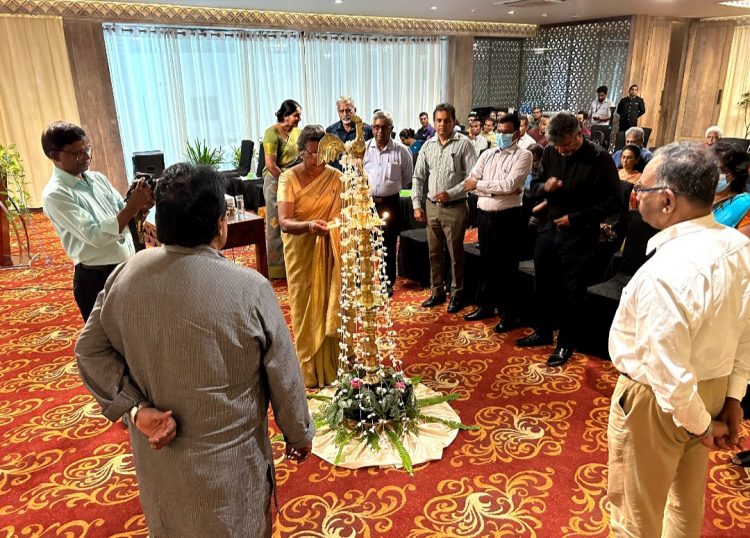 The government should work together with the Floriculture sector in bringing possible overseas investors to the country. Many countries in a similar scope as Sri Lanka, with the same environmental states, have brought several investors through government interventions. Mr Dilip De Silva re-stated that foreign exchange earnings could be grown many folds if there is a great collaboration between the policy-makers and the industry.
The officials present at the seminar agreed to make the national Floriculture Committee to become the channel between the industry and the government, to solve industrial problems and to execute the Floriculture Startegic Plan, which was given to the Director General National Planning, Ministry of Finance.